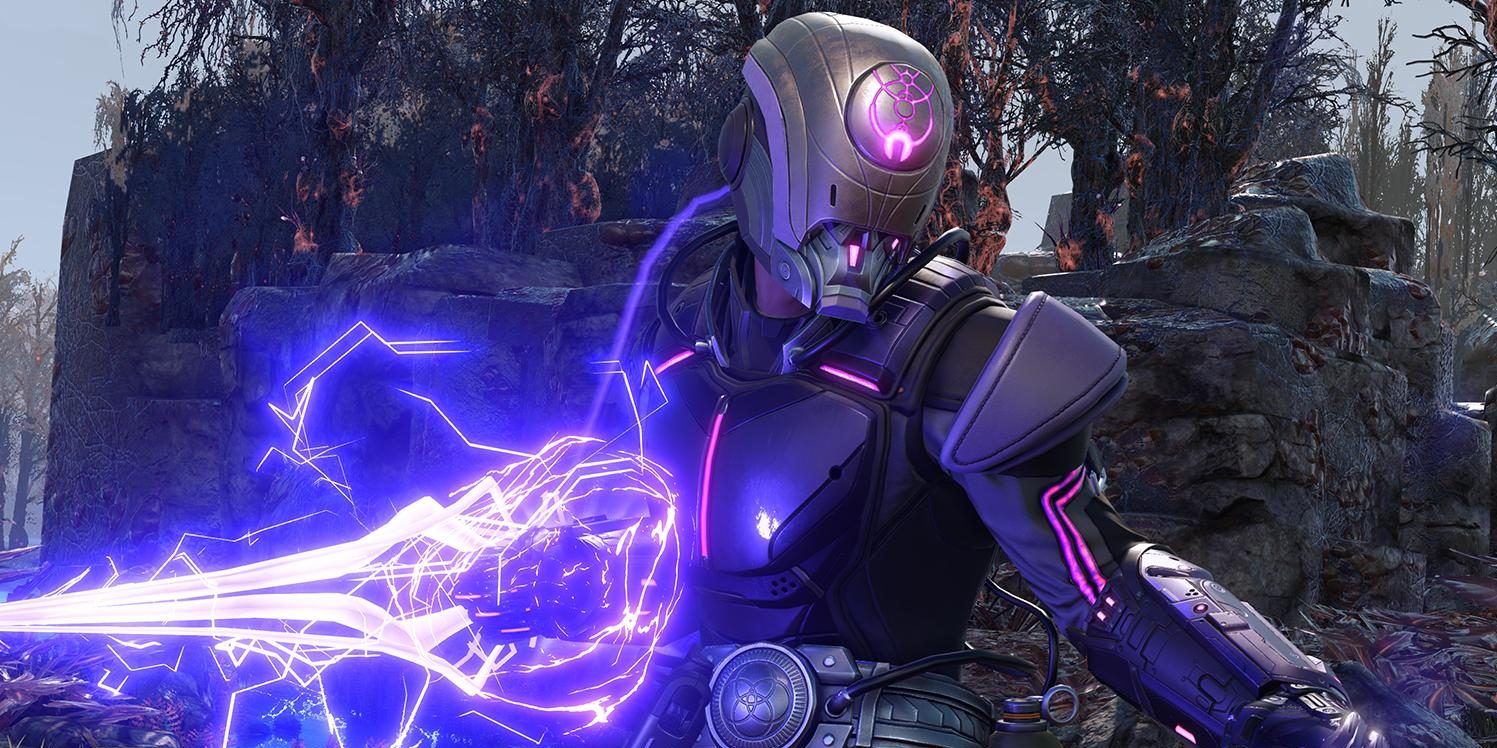 XCOM Veterans opens a new studio dedicated to strategy games
Several developers known for their work on the XCOM franchise have recently founded a new studio focused on strategy games. The company bears the name bit reactor. Although they haven't revealed any games yet, the founders say they have several different titles in the works.
"Bit Reactor is a new independent AAA video game studio founded by a team of veteran developers with a history and a passion for revolutionizing player experiences," the company says. "We believe in a balanced approach to development where solid gameplay works in harmony with deep storytelling, immersive presentation, and high production values ​​to create genre-defining games."
"While we are already hard at work on our first title, the Bit Reactor team is also focused on creating a 'team first' environment where creativity and passion are valued. We believe the collective is stronger than any individual and a highly collaborative process coupled with experimentation are the key ingredients to creating truly innovative games.
RELATED: Dear Age Of Empires 4 Archer Ignoring War To Shoot Arrows At A Wheat Field: I Smell You, Man
Bit Reactor plans to "define the future of turn-based tactical games by integrating high-end production values, engaging storytelling, and innovative design for a top-notch gaming experience." The company is dedicated to ushering in a "new era of games that blur the line between strategy and action."
"While game genres of all types see refreshed takes in this new generation of technology, one thing is clear in the fact that turn-based tactical games have been largely overlooked and have huge room for innovation," said general manager Greg Foertsch. "We have a very team-oriented culture and we've brought together an incredible group of talented, experienced and dedicated game developers to inject rich storytelling, immersive presentation and strong gameplay mechanics to give this genre the time it needs. it is up to him to shine." He noted that a "golden age of turn-based games is upon us".
Bit Reactor was founded by veterans of the XCOM franchise. The team is led by Foertsch, but includes Piero Macgowan, Hector Antunez, Stephanie Gitlin and Kevin Schultz. The studio "already has unannounced titles in development and is actively recruiting experienced developers for multiple programming, design, and creative roles."
The person behind many games in the XCOM franchise, Jake Solomon, expressed his faith in Foertsch, saying that whatever the designer "and his team do will be awesome, I know that from experience."
NEXT: The Big Question: What Game Have You Tried and Failed In?
Five Nights At Freddy's is a parody of itself now
Security Breach pushes the series in a new direction, but it repeats the same old jokes
Read more
About the Author