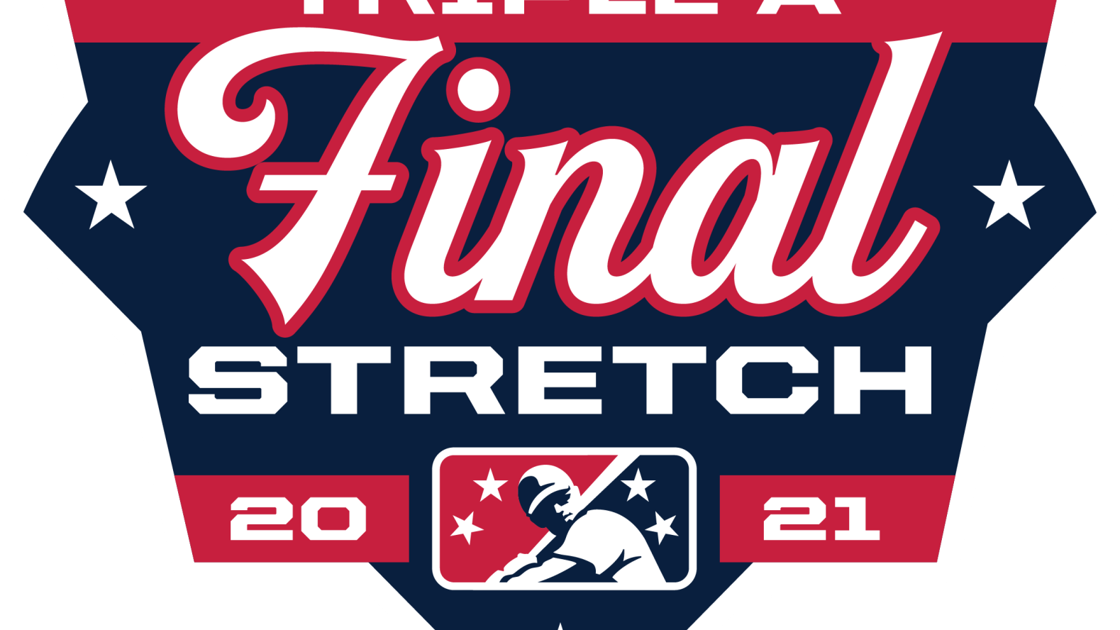 Watch Now: Bisons Wild Night at Sahlen Field features two-sleeve fly bag, homer walkoff | Baseball
Wall: "Right away I had my head down. And I kind of took an angle where if 'Devo' (White) wanted to send me, he could. I was looking at him all the way and he was still looking at me. waving so I just kept running. … This is something I have never done before. And just as I was excited. I was excited to see the canoe going mad and to hear the fans. It was really awesome and cool that I got to score for the team there. "
Manager Casey Candaele: "(White) is really, really good in the third … He's very good at seeing infielders, outfielders getting lazy about what's going on and enjoying it. He's done it a few times this past. year.… And Forrest just has the consciousness to go, 'OK, there's a possibility I could score' is the first thing you have to have if you're going to do what he's done.
"You have to think about it, come on, 'OK, I'm going to do a good jump. He's out of balance. You never know what can happen with the throw and I'm going to break it for thirds around the bag and see what happens. Raising awareness on both sides. It was a great job. "
Veteran outfielder Gregory Polanco hit a three-run right-hand homerun in the bottom of the ninth to give the Bisons the victory. It was a screaming, low practice that had just cleared the wall and was the Bisons' first clearance explosion on Sahlen pitch since Rowdy Tellez connected against Pawtucket on May 19, 2017.