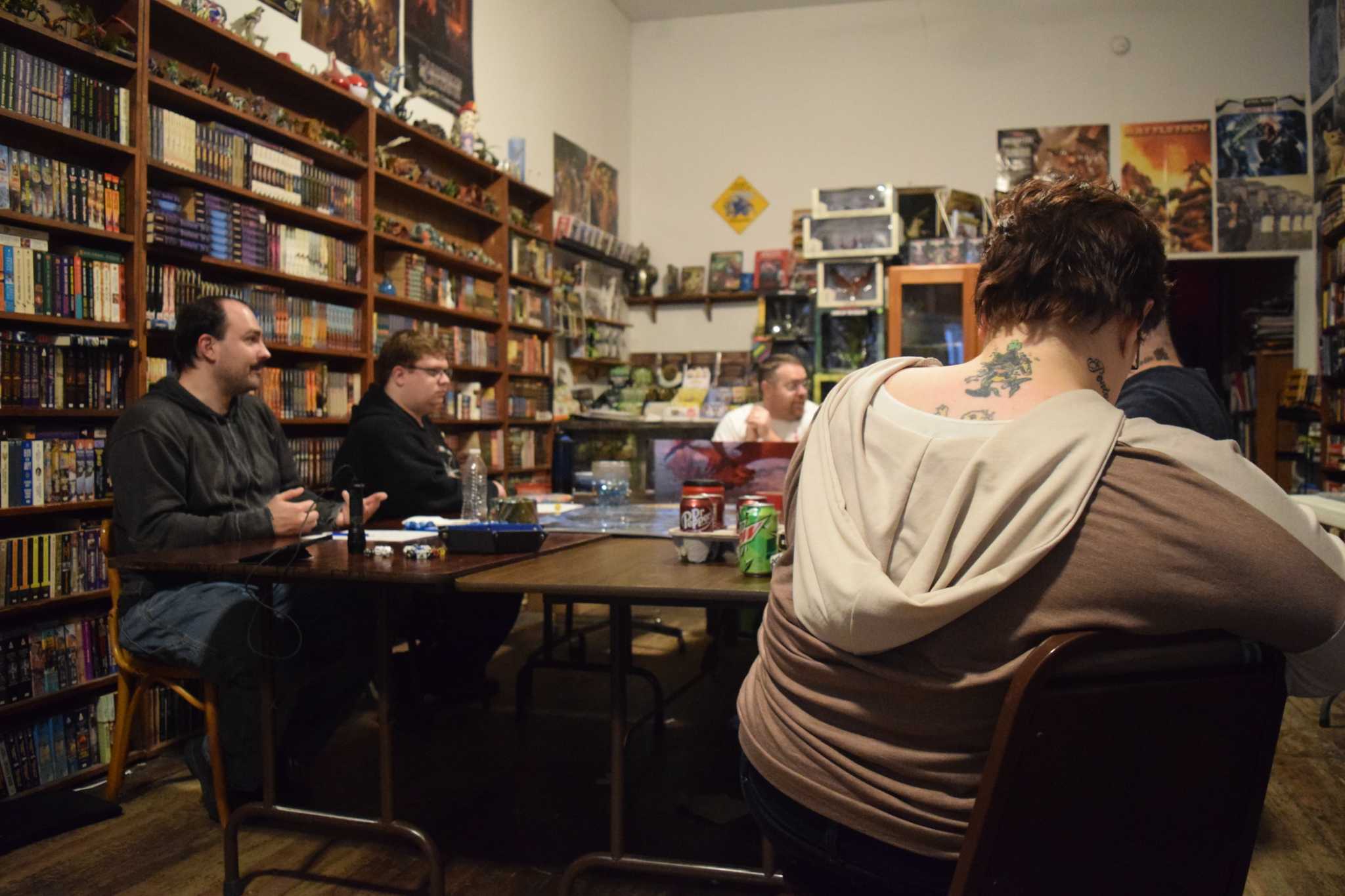 Tabletop games overwhelmed by a new wave of popularity
For some tabletop players, the pandemic shutdown has made their favorite pastime much harder to enjoy. For others, it introduced a new kind of escape.
The pandemic and its quarantine have created a watershed moment for tabletop gaming. As the world came to a standstill and people were forced to stay indoors, many turned to online games to keep in touch with their friends. Interest in games such as Dungeons & Dragons – commonly referred to as D&D – and Magic: The Gathering has increased; as a result, Wizards of the Coast, the company that makes both, saw record sales for each in 2020.