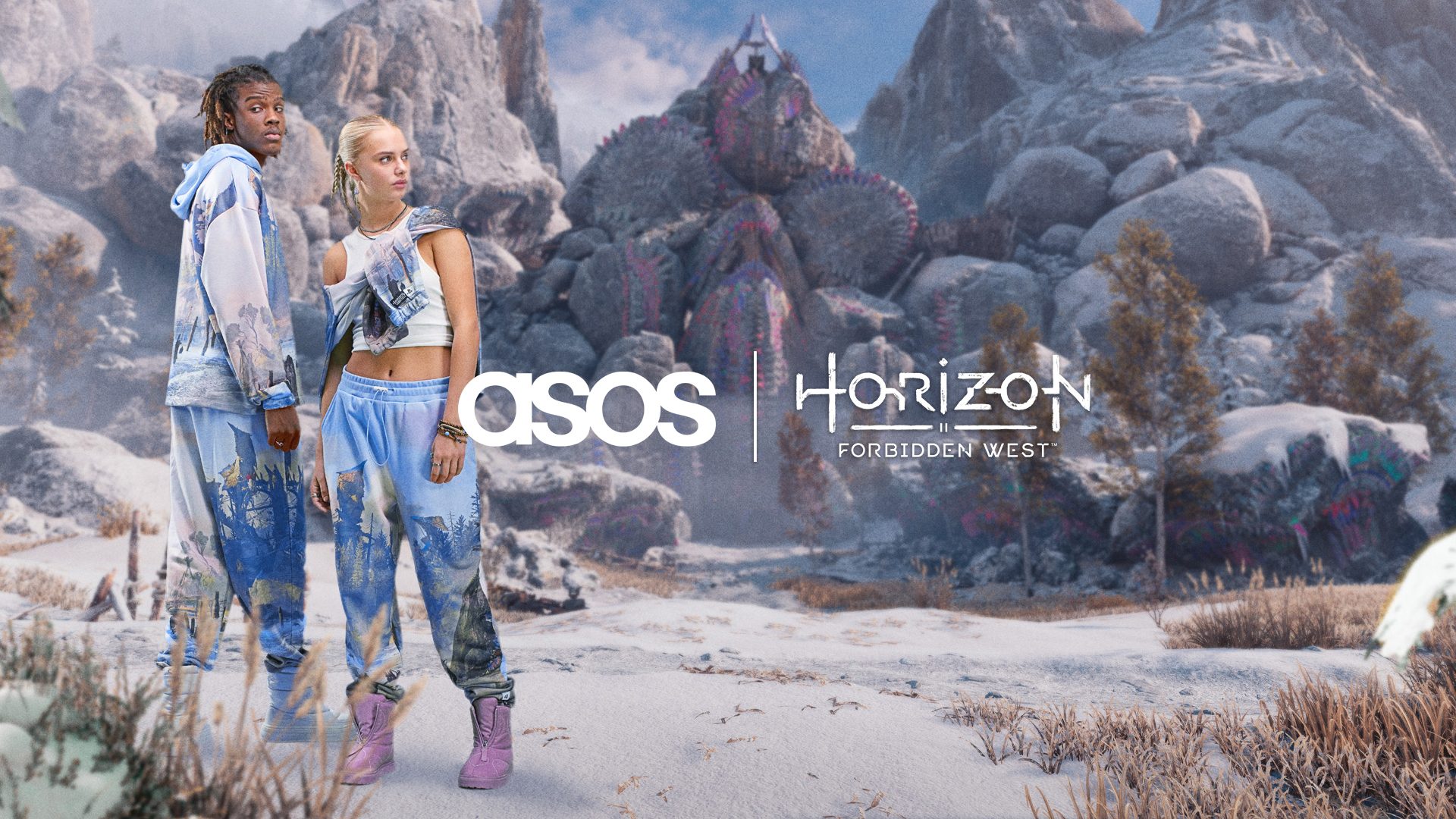 Step up your look with the Horizon Forbidden West collection at ASOS – PlayStation.Blog
No weaving or crafting required! Horizon Raw Materials and ASOS bring fashion to the Forbidden West.
While Aloy's in-game outfits are all about her protection and survival, our unique partnership with ASOS focuses on ready-to-wear comfort for our fans. This unisex collection of playwear and streetwear includes a variety of joggers, hoodies and shirts, which work either as sets or as individual pieces.
While heavily inspired by gaming – you might recognize elements and details from Aloy's look, our Horizon graphic novels, or our key art – we've taken great care to translate that inspiration into streetwear fashion that can be styled in new and exciting ways. .
Ultra-soft tees and comfy joggers will be the perfect outfit for a marathon gaming session while you explore the Forbidden West (on New Game+ maybe?).
This collection will be released under our own brand of merchandise called Horizon Raw Materials, and is between £26 and £38*. It launches today in the EU, UK, Japan, and Asia regions, and in the US in early 2023.
Rather than dropping off your shards at your nearest merchant, you can find the entire collection at ASOS here.
Check Guerrilla's Instagram and Tiktok pages over the next period to participate in style challenges and other fun activities related to the launch of the collection!
*Advised sale price. Actual retailer price may vary.