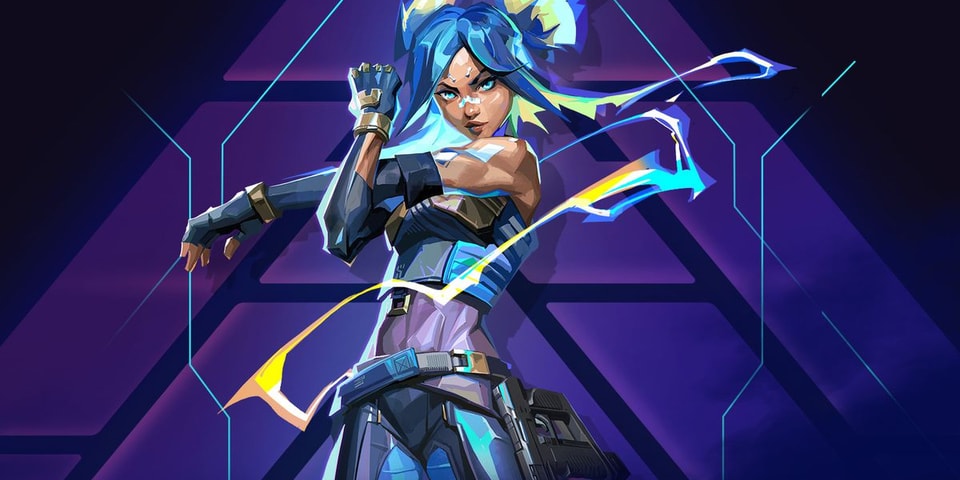 Riot Games will monitor 'Valorant' voice chat
Riot Games is now starting to monitor voice chat recordings on Valorant in an effort to combat online toxicity and disruptive behavior. In a new blog post from the gaming company, Riot says it understands players might not be happy to have their voice conversations listened to, but stresses the need for the new measure in order to create a better, abuse-free community.
"We know that before we even think about extending this tool, we will need to be sure that it is effective, and if errors do occur, we have systems in place to ensure that we can correct any false positives (or negatives by the way)," his statement read. "It's a brand new technology and there will definitely be some growing pains. But the promise of a safer and more inclusive environment for all who choose to play is worth it.
The new feature will first launch in a test phase in North America on July 13, with English-only coverage to begin with. Riot says that once its language models improve, it will gradually expand the feature to encompass all voice chats on Valorant.
Elsewhere in the gaming sphere, Bungie has filed a lawsuit against a YouTuber for fraudulent copyright takedown notices.