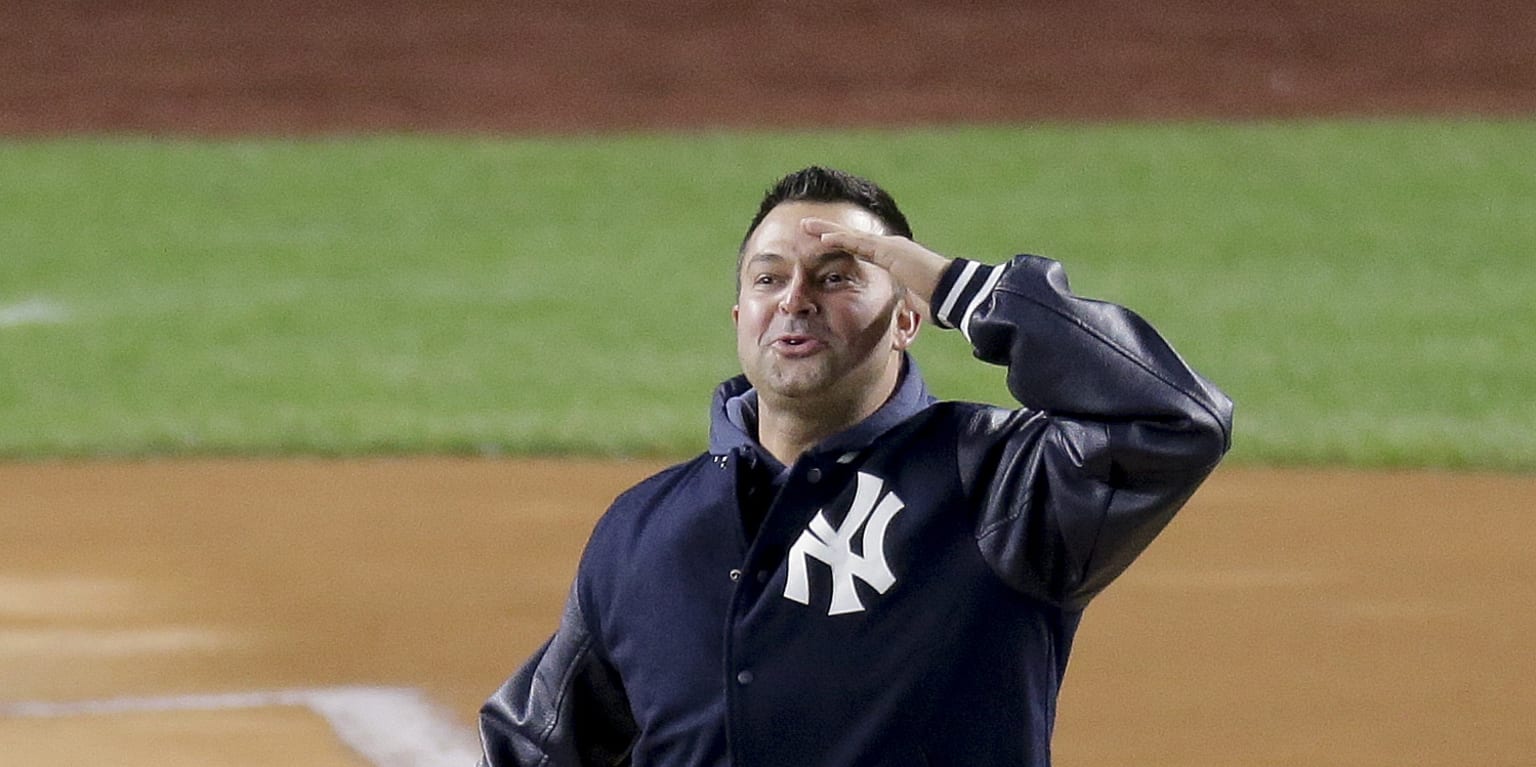 Nick Swisher representing the Yankees in Home Run Derby X
TAMPA, Fla. — The tagline for Home Run Derby X, an electrifying new competition that will take Major League Baseball on a world tour, is "Bring the Noise."
Challenge accepted, says Nick Swisher, one of four former major league sluggers who fought for the fences in London, Seoul and Mexico City this summer.
"As soon as they said Home Run Derby, I was like, 'Bro, I'm in! '" said Swisher, who will represent the Yankees. "To have the opportunity and help develop this game globally is an honor for me. I take these things seriously. I will do my best to develop the next era of this game and try to make get young people to watch our game. It's going to be absolutely amazing.
Inspired by the success and simplicity of the Home Run Derby at the All-Star Game, MLB hopes Home Run Derby X will draw new audiences to baseball by creating high-energy live event experiences and digital storytelling opportunities. .
Home Run Derby X will be played on a scaled-down version of a baseball diamond, with home plate mounted on a stage and the pitcher's mound on a podium. Home Run Derby X will also feature live music, baseball-inspired activities, stadium food, fashion, games and more.
"I think I'm really excited for the mix-and-match festival baseball action," Swisher said. "I'm also delighted to meet a lot of people I've never met before; learn about different cultures and see how things work. I will soak it up.
The competing teams will represent four historic franchises: the Yankees, Red Sox, Cubs and Dodgers.
Each team will have competitors from four categories: MLB Legend, Superstar (women's softball and baseball talent), Rookie (men's baseball development system talent), and Wild Card (influential content creators).
Other competing legends include Jonny Gomes (Red Sox), Geovany Soto (Cubs) and Adrián González (Dodgers). Swisher, who retired in 2016 and hit 245 homers during his 12-year big league career, said he will start practices in May.
The first event will take place on July 9 at Crystal Palace Park in London. The teams are scheduled to play Sept. 17 in Seoul and Oct. 15 in Mexico City (locations to be announced).
"I have to hit the gym, bro," Swisher said. "I have to get myself ready !"
The Yankees roster includes Swisher as well as former Olympic softball players Erika Piancastelli and Stefania Aradillas (Mexico only), as well as Wild Card player Daniel Corral, an Olympic gymnast who won a silver medal in 2012.
Points are available for both offense and defense, with each batter receiving a 25-pitch bat, while two opponents patrol the outfield. Home runs are worth one point, as are catches. There are also other ways to score, inspired by video games, including aimed shots into the infield and beyond the fence.
"I'm just trying to go deep — lift and separate, baby," Swisher said. "I will use as many metrics as possible, try to find gaps. Maybe I can hit a little farther. We never know!"