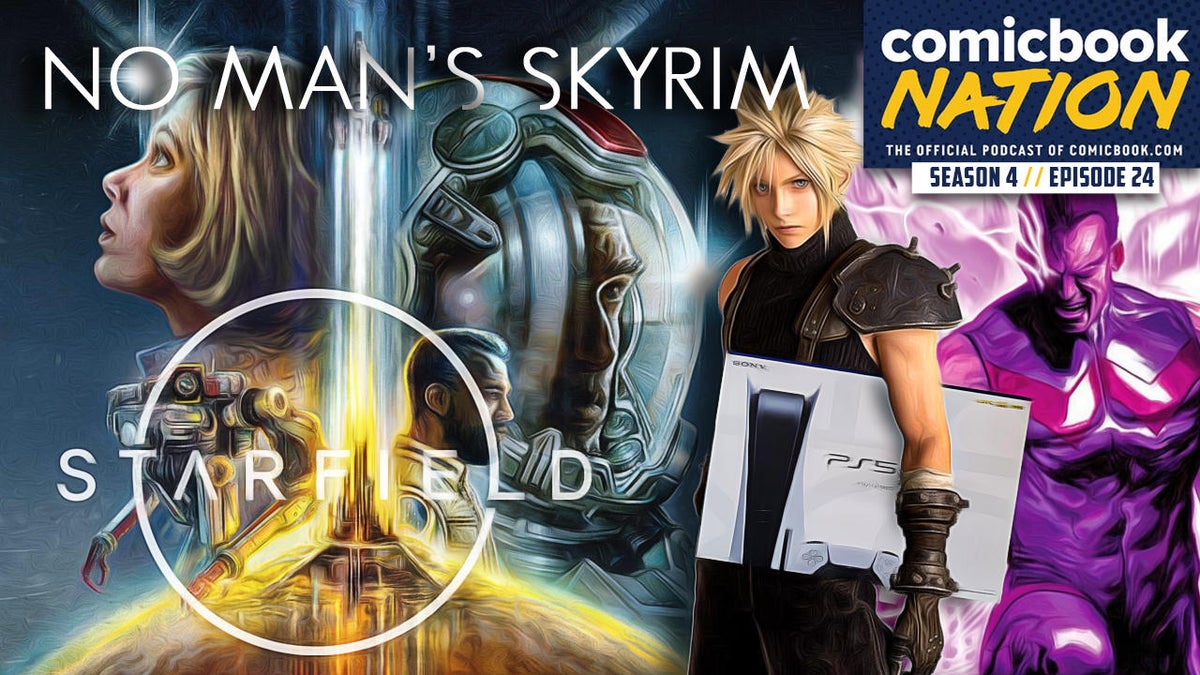 Lightyear review, Game of Thrones sequel and Microsoft showcase
The CB Nation team reviews Disney and Pixar's Lightyear, reacts to news about Marvel's Wonder Man series, a game of thrones Sequel Series, Lady Gaga's Harley Quinn, and more! We also review Ms. Marvel Episode 2, discuss Obi-Wan's big showdown Vader and Reva Episode 5, The Boys Ep 4, the biggest DC and Marvel comics of the week!
Here's what we said in our official Lightyear review by guest host Charlie Ridgley:
Light year could absolutely work as an original title — toy story really isn't necessary to make the story or the characters enjoyable. But the connection is used about as perfectly as it could be. There are a few lines reminiscent of Buzz's catchphrases in toy story, but the story never relies on Andy's bedroom adventures. Instead, it offers the opportunity to unbox a much more interesting version of the deeply human toy that has been part of our lives for almost 30 years. Light year aims for infinity and more than delivers, taking us a little further than we expected.
There are several additional ways to subscribe and/or listen cartoon nationwhich are listed below:
Listen via the built-in media player below.
Consult us on Spotify Where embroiderer
Subscribe on Apple podcast Where iHeartRadio
Or go to YouTube and watch any episode
Each episode features a deep dive into today's biggest talking points and debates within geek culture: movies, TV, comics, and video games are regular features, with genres like science fiction, anime and wrestling also featured regularly. We are your one stop shop for ALL THINGS Geek Culture!
After each broadcast, we will continue the discussion on Twitter:
Do you have ideas to share? Want us to cover something on the show? Let us know in the comments!