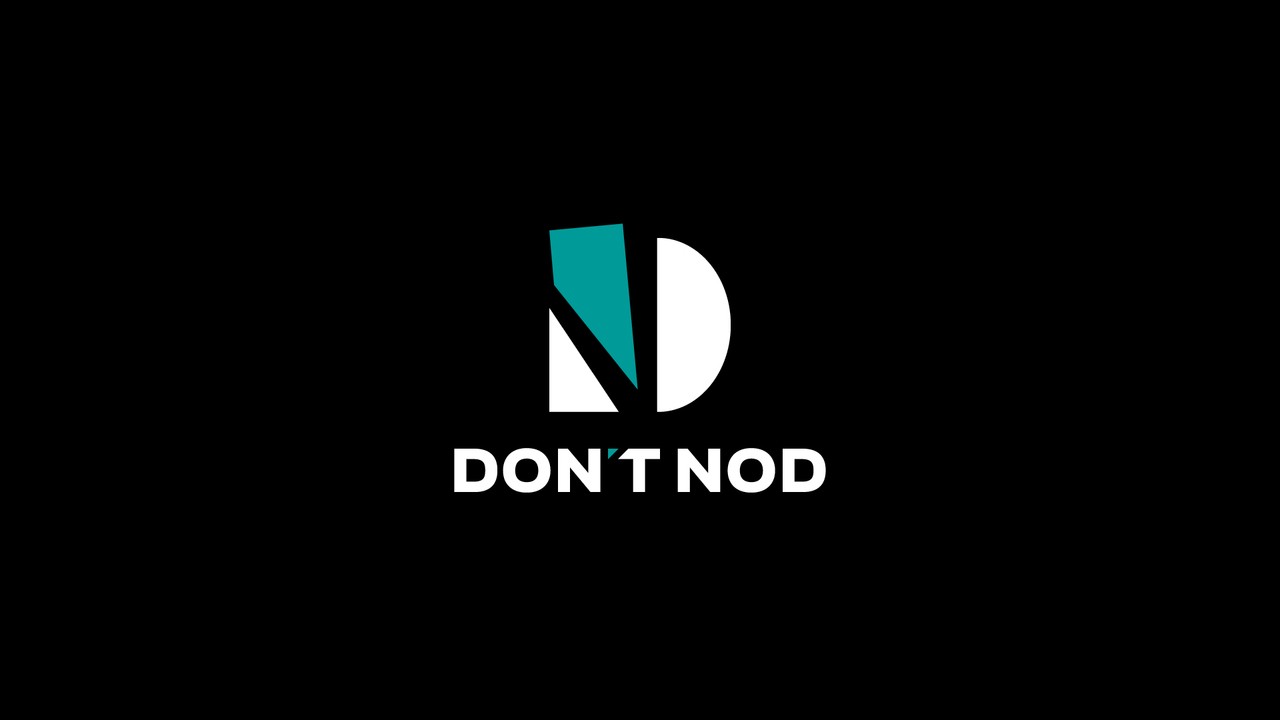 Life Is Strange devs DONTNOD announce new branding, plus preview of their new games
French video game developer DONTNOD — who you might know from games like Life is Strange, Tell me whyand life is strange 2 — have officially changed their name effective today, May 31. Except it's less of a name change and more of a "you got it wrong" kind of change.
As part of a massive overhaul of the company, they announced today on their Twitter and Blog that their name is now DON'T NOD, with a space and an apostrophe that wasn't there before.
In their 20-second rebranding video, we can even see a preview of what they might be working on next:
It's an exciting time for us and we wanted to share our excitement with you! We produced a reel to present our new logo. It's an adaptable design and can be adapted to represent different game genres and universes, so it's a good job that we have several projects coming up to test it…
The logo variations could hint at projects currently underway, and it certainly looks like at least one is being worked on in their new Montreal office, as the studio's executive producer tweeted. an encrypted response:
The blog also mentions that "the Dontnodians all work in several human-sized teams and on six exciting internal projects to come" within their team of 320 people.
But, uh, what's the name mean? According to their blog, this stems from their desire to "represent our tendency to be unconventional as a company and in the games we make – as in, we DON'T GIVE HEAD to other people's tunes".
What do you hope the next DON'T NOD game will be? Give us your hopes and predictions in the comments.