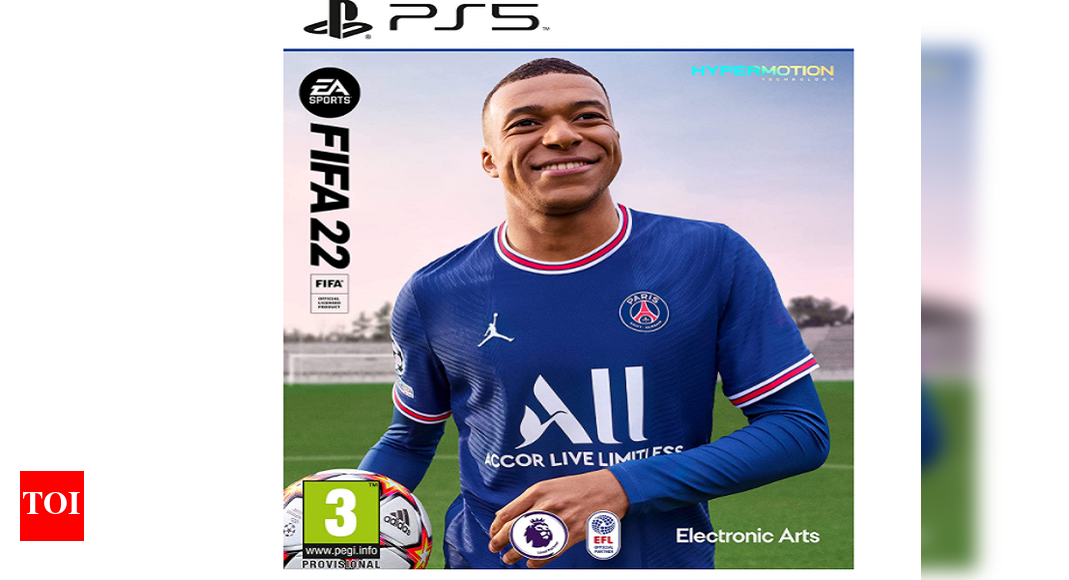 FIFA: Why FIFA is not happy with this popular game developer
EA Sports' FIFA franchise has been one of the most popular games of all time. It has been around for years and its popularity has not waned at all. Thanks to EA for building a solid franchise, but it looks like FIFA, the governing body of football, is not very happy with it.
FIFA issued a press release in which it explained how technology and mobile phone companies are now actively competing to be associated with FIFA, its platforms and global tournaments. In the statement, FIFA made it clear that they want more than one developer to benefit from it. "FIFA is optimistic and excited about the future of the game and eSport for football, and it is clear that this must be a space occupied by more than one party controlling all rights.
The "single party" to which FIFA refers here is a direct allusion to EA Sports, which is by far the most popular soccer game in the world.
EA Sports has a licensing agreement with FIFA which allows it to use player names, team names and other elements that make the FIFA series so popular. Interestingly, EA Sports' deal with FIFA is set to expire after 2022 Fifa World Cup in Qatar. A New York Times report revealed that talks between FIFA and EA Sports have stalled. FIFA, according to the report, are looking to double the cup they win from FIFA. EA Sports has also hinted that it may be looking for new names for its future football games, indicating that not everything is going well between FIFA and EA.
FIFA also said it is engaging with various industry players, including developers, investors and analysts, to establish a long-term vision for gaming and esports. FIFA believes that games and eSports are the fastest growing media verticals on the planet, with new and diverse types of games being launched all the time. "It is therefore of crucial importance for FIFA and its stakeholders to maximize all future opportunities for football and gaming fans," FIFA said in the statement.