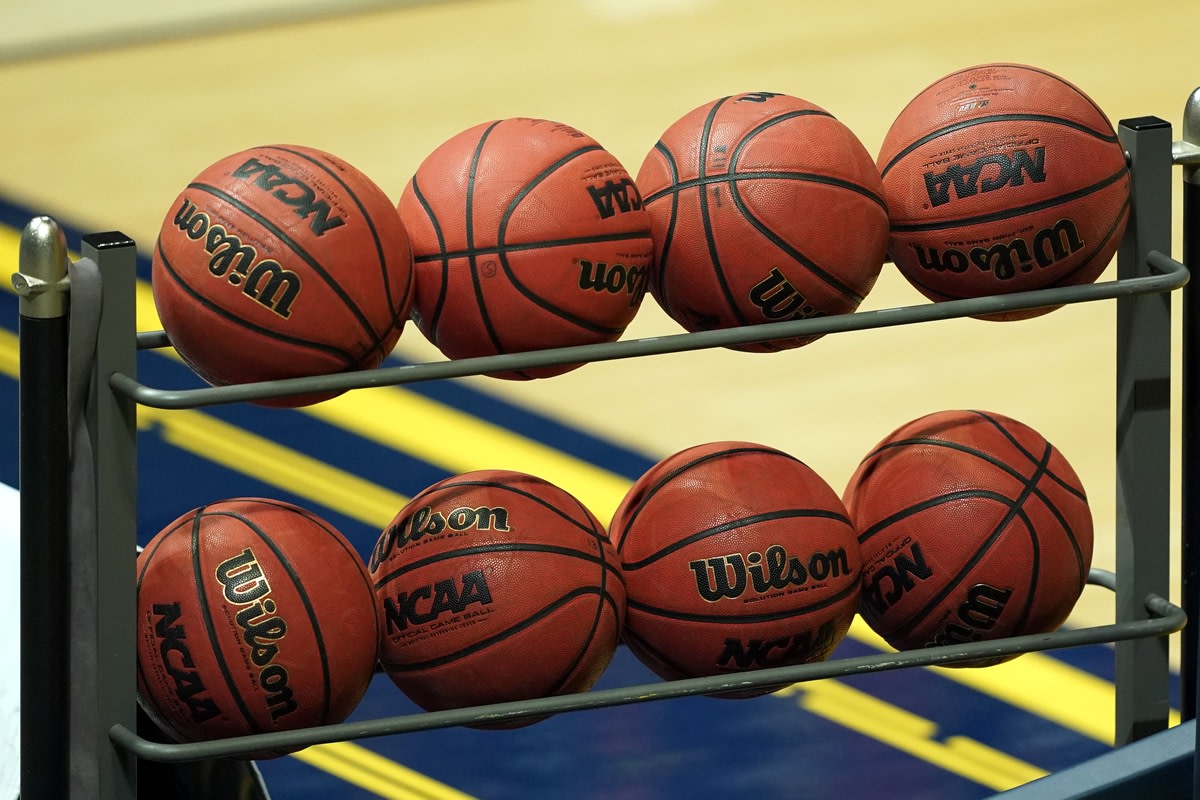 Bucknell at Hofstra in College Basketball Live Stream: Watch Online, TV Channel, Start Time – How To Watch & Stream Major League & College Sports
The 2021-22 college basketball season will continue with an intriguing game list. While there are teams that play that are legitimate contenders for the championship, there are also teams that play that go unnoticed but put on a good show. One of those intriguing games will feature Bucknell hitting the road to take on Hofstra.
How to watch Bucknell Bison at Hofstra Pride today:
Date of the game: December 4, 2021
Game time: 2:00 p.m. EST
TV channel: SportsNet NY
Live stream the Bucknell Bison at Hofstra Pride game on fuboTV: Start with a 7 day free trial!
So far this season, the Bison have been able to establish a 2-6 record. It's not a good start, but there is still a lot of time to change things. Bucknell ended up losing to St. Francis (PA) in their last game by a final score of 93-67.
Across the field, the Prides enter this game with a 4-4 record. They have to take a few games to get things going. Hofstra comes off an 81-77 victory over Princeton in their last game.
Both of these teams need a win. It might not be a big game, but it should be a good basketball game. Make sure to log in to see who comes out on top.
Regional restrictions may apply.