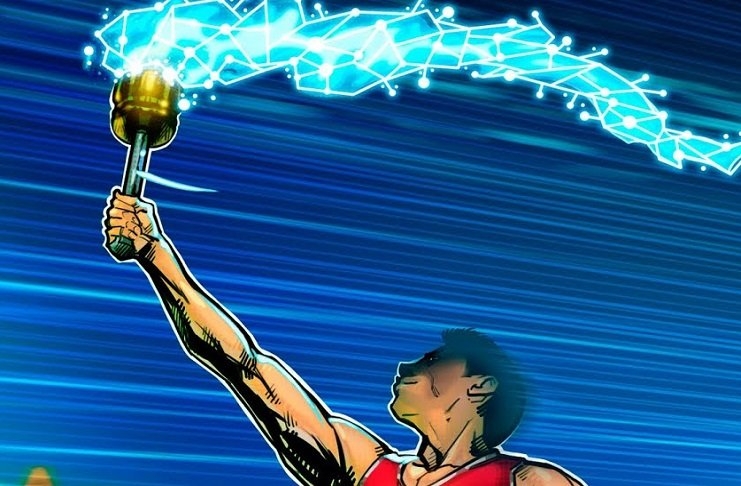 Asian Games NFT proves popular among collectors
The non-fungible token (NFT) torch issued by the organizers of the 2022 Asian Games in Hangzhou was immediately sold out after being offered on the Alipay platform on Thursday,
It was one of the first blockchain-based digital assets that were distributed by an official organization. It is also the first NFT collection released by the organizer of the Asian Games in the 70-year history of the games.
Chinese companies such as Alibaba and Tencent have launched their individual NFT trading platforms, but all other collections have been released by artists rather than official partners.
The 20,000 NFTs featuring the event's 3D digital torch were priced at 39 yuan ($ 6.05) each,
The Alipay platform is technologically supported by AntChain, the blockchain developed by Ant Group.
According to an introduction on the sales page, the NFT torch collection will be permanently stored on the blockchain, and cannot be duplicated or modified.
Industry watchers said the show may reflect a more receptive attitude on the part of regulators as long as NFT trading does not involve illegal crypto trading.
An industry insider said the show could be seen as a test and attitude of Chinese regulators.
He added that if NFTs thrive in a well-regulated environment, they could eventually support digital yuan payment.
However, unlike NFTs sold elsewhere, Chinese tokens are not tradable and can only be purchased in Chinese currency rather than cryptocurrency.
The rule was intended to curb speculation and illegal development.